Letterland is a program for learning the phonetics of the letters in order to learn how to read and write in the future. We will introduce a letter every month, learning vocabulary of each letter through songs and different activities.
During the circle time by showing the book, singing the song, learning the trick and relating the letter to the kid's name, like Olivia.
Knowing the neighborhood by going to the shop to buy some oranges.
Developing our senses (touch, taste and smell) by exploring the oranges, eating, smelling the skin and seeing the color, texture and size.
Developing fine motor skills by drawing circles with the finger or ear sticks (shape of the letter o).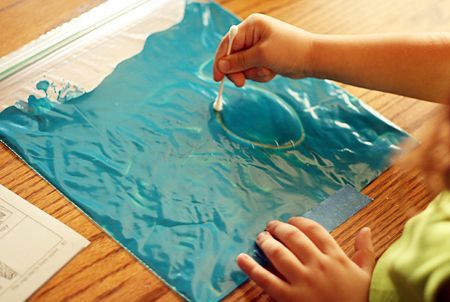 Learning about the shape and the inside part of the orange by stamping oranges on paper.